Home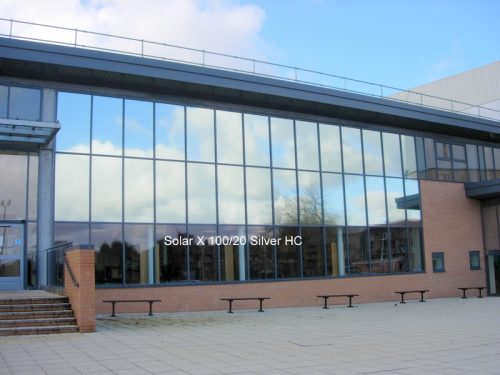 Solar X Window Film Services was established in 1975 and our wealth of experience and credibility speaks volumes for itself.
We work for major UK Companies such as the Police, Government, NHS, County and Local Authorities as well for the general public.
As one of the UK's leading specialist in the supply and installation of window films we can enhance the comfort of your home and working environment. We have a full compliment of sun control, safety, anti-bandit and security films for both the commercial and domestic markets, complying to UK and European Standards.
We also offer a full range of privacy films and provide manifestation for glass to bring the standards in line with the required UK Building and Health and Safety regulations.
Why not have a look at our films which will give greater protection to your property, car or in your working environment.
We carry out installations nation wide or provide material for customers to allow for self installation. No order is too large or small. See our product range and services for more information.